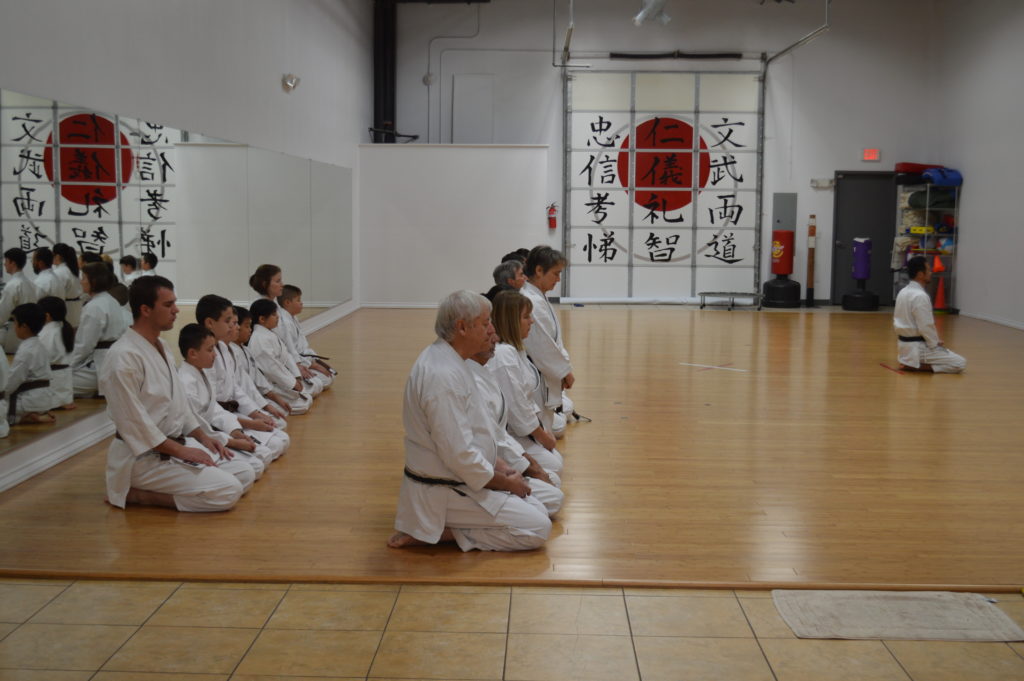 Kan-Geiko – Starting Monday January 18 – Saturday January 23

Monday – 24 Members
Tuesday – 36 Members
Wednesday – 33 Members
Thursday – 38 Members
Friday – 45 Members
Saturday – 41 Members
Thank you to all Participants!
This Kan-Geiko will be slightly different this year.
Kan-Geiko will occur Monday January 18th – Saturday January 23rd, following the current schedule (Mon-Fri 6pm, Sat 9am).

Fee for this event will be waived. Please note: In the past Sensei has waived Clinic fee for those with perfect attendance, however, this year Clinic fee will not be waived.

Those with perfect attendance (6-days) will also earn a Kan-Geiko certificate, hand-written by Sensei Nagatomo, representing 2021 Theme:
No Regrets.
This event is open to All Belts/All Ages.