JKA/WF AMERICA
2018 CAMP &
NATIONAL TOURNAMENT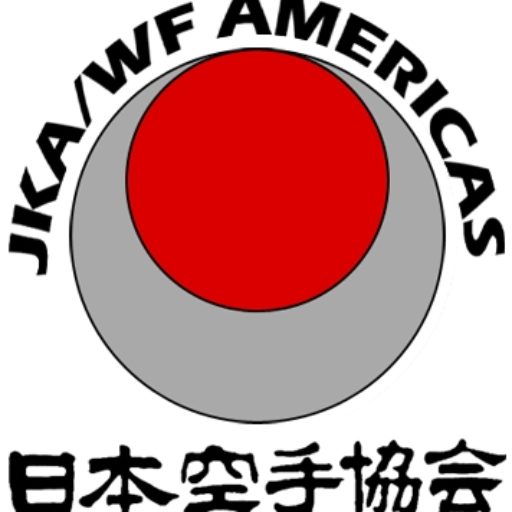 June 21st – 24th 2018 in Santa Fe, New Mexico
| | | | |
| --- | --- | --- | --- |
| DAY | CLASS | Class Time | Location |
| Thursday 6/21/2018 | Registration | 11:00am – 3:30pm | Courtyard Hotel |
| Thursday 6/21/2018 | *Regional Representative meetings | 11:00am – 2:00pm | Courtyard Hotel |
| Thursday 6/21/2018 | Training Session 1 &2 | 5:00pm – 7:00pm | GCCC |
| Friday 6/22/2018 | *Judge Seminars | 9:00am – 11:30am | Courtyard Hotel |
| Friday 6/22/2018 | *Late Camp & Tournament Registration | 9:00am – 11:30am | Courtyard Hotel |
| Friday 6/22/2018 | Training Session 3 & 4 | 1:00pm – 3:00pm | GCCC |
| Friday 6/22/2018 | Picture taking break | 3:00pm – 4:00pm | GCCC |
| Friday 6/22/2018 | Training Session 5 & 6 | 4:00pm – 6:00pm | GCCC |
| Friday 6/22/2018 | Regional Representative Dinner | 7:30pm – 9:00pm | TBA |
| Saturday 6/23/2018 | Training Session 7 & 8 | 8:00am – 10:00am | GCCC |
| Saturday 6/23/2018 | Qualification Written Exam | 11:00am -12:00pm | Courtyard Hotel |
| Saturday 6/23/2018 | Dan & Qualifications Practical Testing | 1:00pm – 2:00pm | Courtyard Hotel |
| Saturday 6/23/2018 | Tournament & Judge Meeting | 3:00pm – 6:00pm | GCCC |
| Saturday 6/23/2018 | Camp Reception Party | 7:00pm – 9:00pm | TBA |
| Sunday 6/24/2018 | Training Session 9 &10 | 9:00am – 11:00am | GCCC |
1 Meeting is for Regional Reps or their proxy only.   Please RSVP to JKA/WF America office by May 20th, 2018.
2 Judge Seminar & Practical clinic are mandatory for all members currently holding Judge and Instructor qualifications (for renewal purposes) and optional for any black belt member interested in obtaining a judge and instructor qualification in the future.  The cost is $30 for the two classes if pre –registered for the Judge Clinic.  Payment on day will be $40 at the door.  Open to Camp participants only.  Prior notification requested for late registration.
3 Please notify us if you are attending camp and will be arriving late, especially if you wish to attend the early morning classes before late registration.